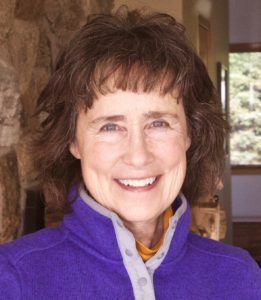 First a bit of background:
I fell in love with the calm beauty of western Nova Scotia 20 years ago, pulled up roots in New England and moved here permanently. As a photographer, writer, part-time painter and life-long observer of the natural world, I felt "in my element." Today the land, salt water, open, Constable skies and unimpeded vistas continue to replenish me. I feel so fortunate to call this friendly and bucolic corner of the world my year-round home.
The cottage rests on a hilltop in the far corner of our property on its own private 15 acres. Sharing this beautiful place with guests from around the world has been a joy. Native wildflowers, mature maple, mountain ash and conifers surround the cottage. The views of the wildflower gardens, iconic red barn and the great meadow leading down to the tidal river are stunning; much like viewing an oil painting from the 19th Century. The night skies in this part of the world are clear and brilliant.
Throughout the cottage, I focus on letting in the light and bringing out each room's unique farmhouse features. Local art and pottery grace the walls. The bedrooms and bathrooms are spacious and comfortable. The kitchen is roomy and well-stocked.
Hope you can visit us soon!
Andi Rierden